Slimline Roller Shutters now service Parramatta and surrounding areas
Slimline Roller Shutters are theproviders of excellent security, noise reduction, summer & winter insulation, energy saving, solidarity, light control,storm, hail and bush fire protection. But the decisive feature Slimline Roller Shutters Parramatta have is their look. They are more compact and neat with colour suiting your home or business.
Slimline Roller Shutters Parramatta not only transcend in guarding  your property but our internal design team at Slimline with your local dealer based in Parramatta makes sure that you get a great range of Colourbond varieties suiting the new property market in Parramatta.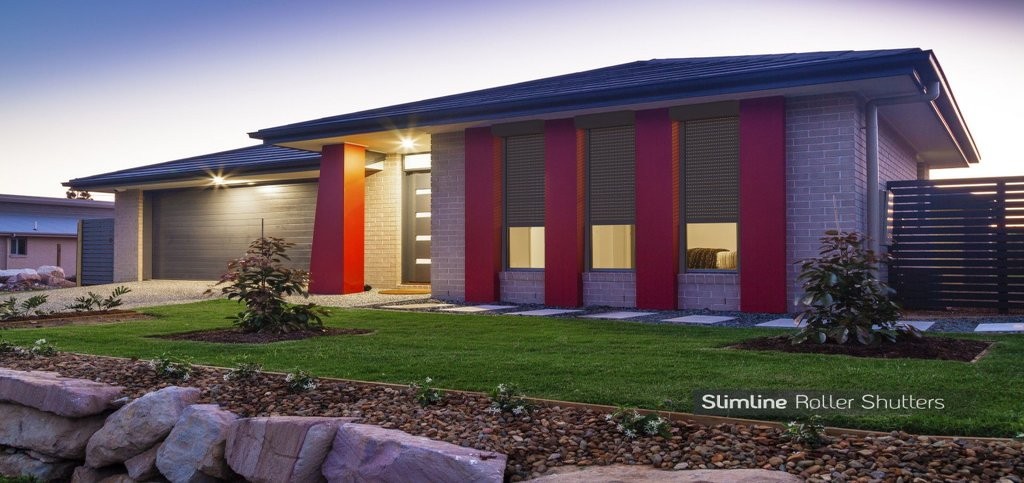 Slimline Roller Shutters offer additional things than ordinary roller shutters as :
Insulation Property: Slimline Roller Shutters are designed for Parramatta, by people living in Parramatta. We know the weather and those crazy utility bills that are followed here as well. Hence, we bring about a product which shields your property and saves you from huge utility bills.
Secures your property: Roller Shutters designed by Slimline are specially made after a discussion with Parramatta dealer who is a better critic of the requirements of the suburb. Our Roller Shutters are made of durable Aluminium which are meant to protect your property.
Beautiful aesthetics: 9 colours from the vibrant Australian palette, you get a variety of contemporary and slick options to match your new property.
Gives you privacy: We know how aggravating it gets when people peek aroud in our private property and lives. Hence, we equip our shutters with remote control which help you get the privacy you have always dreamed of.
Know more benefits Slimline Roller Shutters has to offer.
We also have 12 months interest free offers available for eligible buyers. Call Slimline Roller Shutters Parramatta dealer to know more about it and book your obligation free demo now.
Slimline Roller Shutters are designed specially for Parramatta, call your local dealer and ask for obligation free demonstration now
Local Dealer for Slimline in Parramatta Area
Our Local Dealer for Parramatta Region is Slimline roller shutter Parramatta. They are experts in installation and customer service, with first hand experience of Parramatta region they are poised to give you best possible installation of Slimline Range of Products.
Click below to request your obligation free demonstration by your local dealer.

Alternatively call Slimline on 1800 317 019
Dealers for Slimline around your suburb:
Window Roller Shutters | Security Roller Shutters | Aluminium Roller Shutters | Metal Roller Shutters | Electric Roller Shutters | Motorised Roller Shutters | Exterior Shutters