While roller shutters are often considered a home security solution, they also provide extensive other benefits for your home.
Our roller shutters are lightweight and compact, ensuring a neat, out-of-the-way solution for your window coverings. Slimline Roller Shutters have been specially manufactured to improve the facade of your home.
The roller shutters contain durable aluminium slats which are filled with polyurethane foam. These insulated slats provide extensive benefits for your home, including the ability to stabilise your interior temperatures and reduce energy expenditure.
Find out all the benefits of owning Slimline Roller Shutters:
Security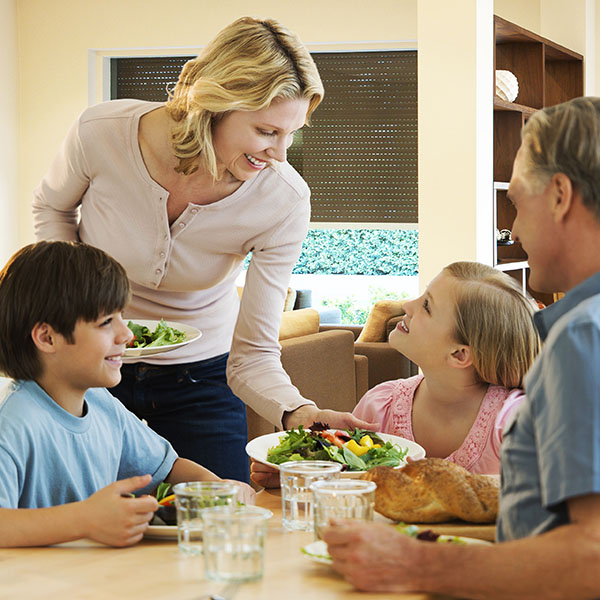 Feel more secure in your own home
Slimline Roller Shutters have been specially designed and engineered to provide maximum protection for your home without compromising its design.
Our neat and compact roller shutters will turn easy entry points (e.g. windows, doorways, openings) into protective barriers.
The roller shutters are even fitted with Slimlock 'AntiLift' Security Locks to provide you with peace of mind.
Improve your home's security and protection from intruders with Slimline Roller Shutters.
Insulation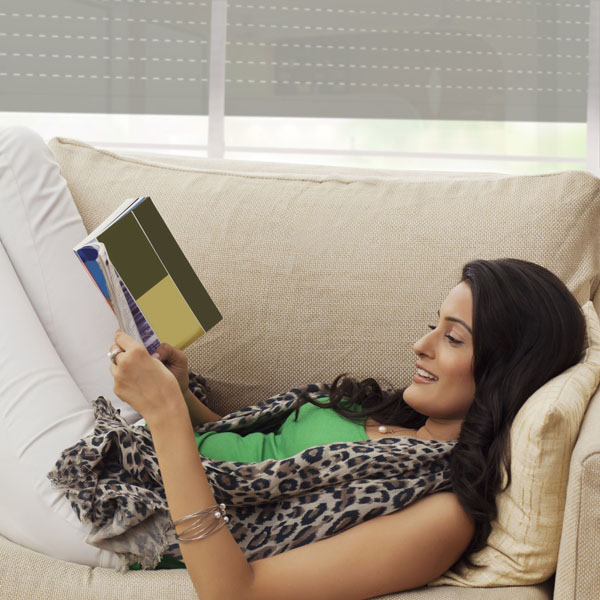 Effective summer and winter insulation
17°C cooler in summer and 17°C warmer in winter
Slimline Roller Shutters are effective in preventing heat and cold from entering your home's interior. Our roller shutters have been designed to insulate your home in three unique ways:
The durable aluminium slats reflect the sun's rays, preventing them from penetrating your windows. The roller shutters are a far more successful treatment, as it deals with the problem before it reaches your windows.
Each individual slat contains injected polyurethane foam for insulation. This insulation is more effective as it reduces the heat transference to the back of the shutter slats.
With our roller shutters, an air pocket is created between the shutters and your windows. This creates a 'double glazed' effect which absorbs any temperature extremes.
With Slimline Roller Shutters, you'll be able to maintain a much more consistent and comfortable temperature for your home's interior.
Energy Saving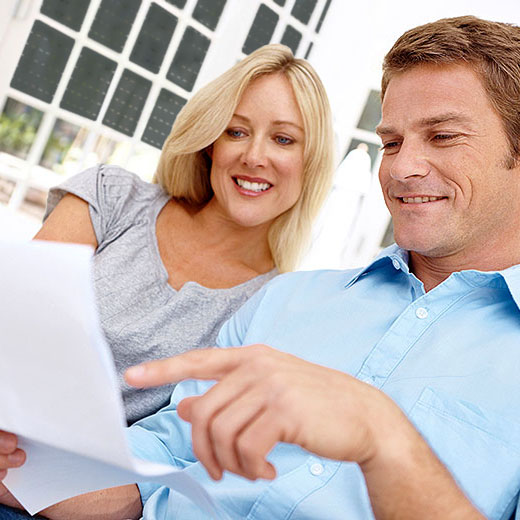 Save almost half of your home's energy costs
Our aluminium roller shutters can save you almost half of your home's cooling costs, simply by stabilising interior temperatures.
During summer, when the roller shutters are in the 'down' position, they prevent the sun's rays from penetrating your home's interior. Because it prevents heat transference through your windows, your home is kept at a much cooler temperature.
During winter, the polyurethane foam in the aluminium slats acts as an insulator for your home. The insulation prevents cold air from penetrating your home, keeping it at a much warmer and stable temperature.
If you're looking for a cost-effective means of controlling your climate, and reducing your energy expenditure, choose Slimline Roller Shutters.
Light Control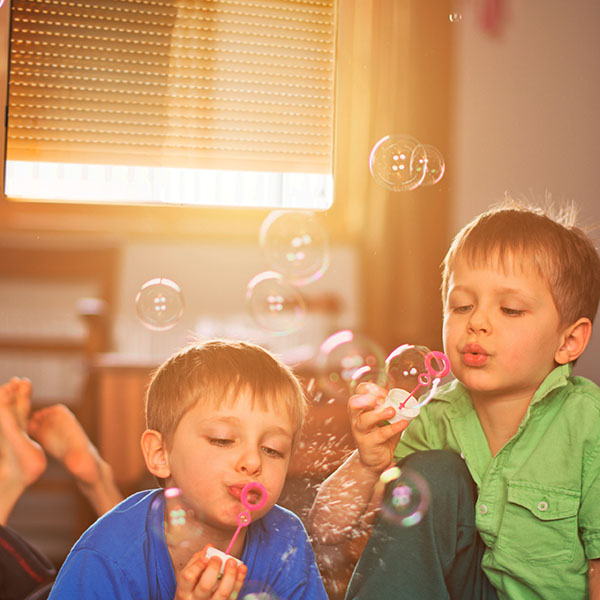 Achieve the perfect sleeping conditions
Our roller shutters will allow you to choose between total darkness, complete natural light, or anywhere in between.
Whether you're a shift worker, you're building a cinema room, or you just want to block out that annoying sun glare, roller shutters are the most effective choice for your home.
While alternative window coverings (e.g. canvas awnings, curtains) may offer some relief, they fail to offer the comprehensive light control provided by Slimline Roller Shutters. Only with roller shutters will you be able to completely filter or block out the light entering your home.
Privacy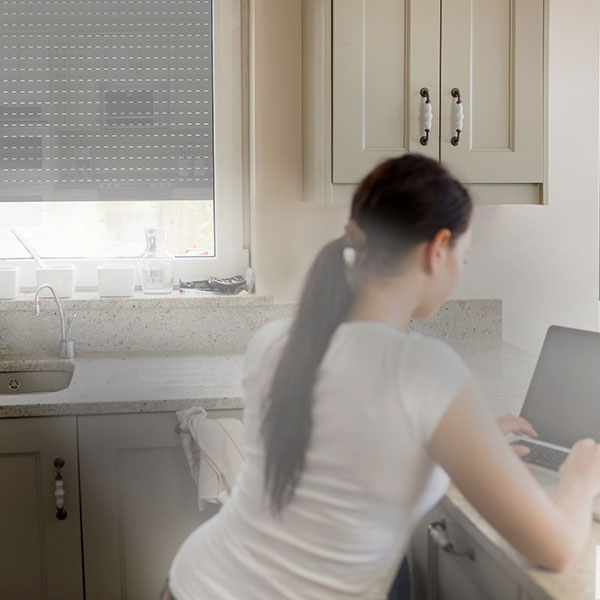 Complete privacy and peace of mind
Slimline Roller Shutters will provide your property with a level of privacy that alternatives (i.e. blinds, curtains, awnings) cannot match.
If your roller shutters are lowered, the view inside your property will be completely restricted. Our roller shutters are the most effective means of closing off your windows or spaces to the outside world.
This absolute level of privacy gives you the peace of mind that the other window coverings fail to provide.
With your roller shutters lowered, you will have the freedom to do whatever you wish. The shutters completely eliminate the possibility of anyone peering inside your property.
Without a comprehensive window solution like roller shutters, you won't be able to achieve complete privacy for your home.
Noise Reduction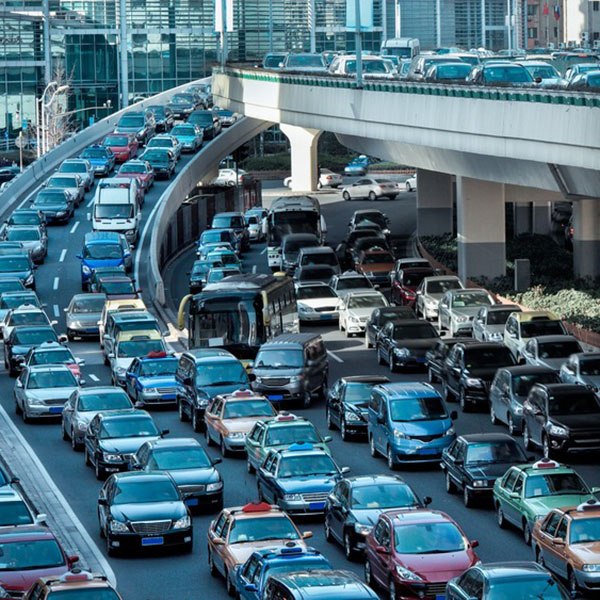 For a more quiet and peaceful surrounding
Our roller shutters allow you to separate yourself from the noise and clutter of the outside world.
The Slimline Roller Shutters can reduce the external noise penetrating your home by up to seventy-five percent!
Whether you're dealing with neighbours pets, noisy traffic, or construction, our roller shutters will create a quiet and peaceful atmosphere for your home.
This noise reduction is achieved by the Slimline Roller Shutters insulated slats. The slats are injected with polyurethane foam to act as a barrier against external sound waves. The majority of the external sound is reflected from your home, providing you with a more quiet and peaceful surrounding.
Storm & Hail Protection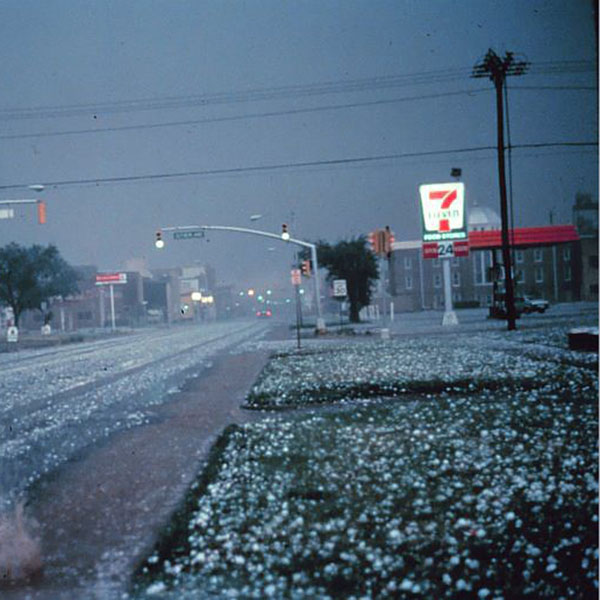 Protect your home from storm damage
Our difficult weather conditions means high winds, heavy rain and even hail for Australian homes.
With Slimline Roller Shutters, you'll achieve an unparalleled level of protection for your home.
The roller shutters have been specially designed to prevent damage to your home's windows and various entry points. They offer extensive protection benefits to your home's interior and exterior areas.
The most obvious benefit of our roller shutters is their ability to prevent hail or flying debris from entering your window. However, they're also effective in preventing rain from entering your property.
Whether you're looking to protect your home or business, Slimline Roller Shutters offer a durable and long-lasting solution.
Bushfire Protection
Reduce risks with bushfire protection
Bushfires are a frequent occurrence in Australia, particularly over the hot summer months.
Each year, there are thousands of of homes, businesses and properties affected by these disasters around the country.
So how can roller shutters help? The weakest part of almost any property is it's glass windows.
In the event of a bushfire, your windows may break due to the heat, or travelling embers. The breaking of your windows can expose the inside of your home or business to enormous levels of heat.
The roller shutters from Slimline provide your property with comprehensive protection for your home's windows. They will not only prevent travelling embers from breaking your property's windows, but they will significantly reduce the level of heat your property is exposed to.