Slimline Roller Shutters now service Wollongong and surrounding areas
In today's world people give top priorities to privacy and security in their lives. With the advancement of technology people rely more on machines for their work. We always try not to get distracted when we are sleeping, working or doing some other important work. Now with the help of  Slimline roller shutters Wollongong you can get all the peace and privacy that you want. It also gives aesthetic value to your home.
Our Engineering team has specifically emphasized on Roller shutters which specifically fulfill the needs of Wollongong. We believe in delivering the right product and will help you to choose the right shade for your house, installation to deliver you best experience that you deserve.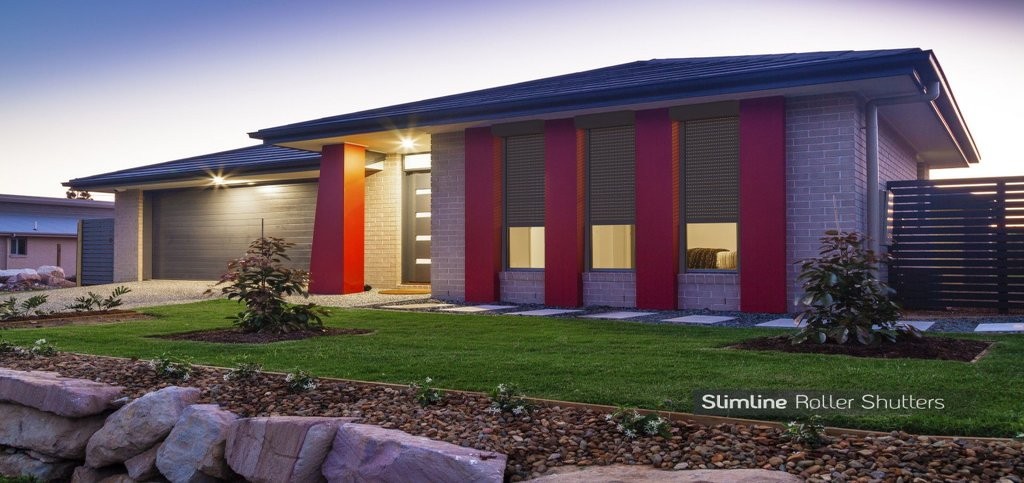 Several reasons to go with Slimline roller shutters are :
Privacy:
We know how it feels when some outsides peep into our homes. We have designed the Roller shutters in such a way that we have left no space for outsiders to peep into your homes.
Reduces noise:
Our advanced technology ensures that you don't get distracted or disturbed by any noise occurring outside.
9 colour bond options:
Now Slimline Roller Shutters are available in 9 unique colors to match with the surroundings and home. You have a wide variety of colors to choose.
Secures your homes:
After installing Slimline Roller Shutters you no more need to worry about burglary when you are out of the home. Slimline Roller Shutters helps to seal your house with protection and security that cannot be breached.
Insulates your property:
We have developed Roller Shutters keeping in mind the weather of Wollongong. Thus in winters Slimline roller shutters not only keeps your house warm but also conserves energy to get rid of your utility bills.
We also have 12 months interest free offers available for eligible buyers. Call Slimline Roller Shutters Wollongong dealer to know more about it and book your obligation free demo now.
Slimline Roller Shutters are designed specially for Wollongong, call your local dealer and ask for obligation free demonstration now
Local Dealer for Slimline in Wollongong Area
Our Local Dealer for Wollongong Region is Slimline roller shutter Wollongong. They are experts in installation and customer service, with first hand experience of Wollongong region they are poised to give you best possible installation of Slimline Range of Products.
Click below to request your obligation free demonstration by your local dealer.

Alternatively call Slimline on 1800 317 019
Dealers for Slimline around your suburb:
Window Roller Shutters | Security Roller Shutters | Aluminium Roller Shutters | Metal Roller Shutters | Electric Roller Shutters | Motorised Roller Shutters | Exterior Shutters