Slimline Roller Shutters now service Port Adelaide and surrounding areas
Slimline Roller Shutters have a reputation of providing top level security, noise reduction, providing privacy for people at home, controlling the intensity of light, protection against storms, hails and bush fires, and insulating your home in summers and winters as a result saving energy. We have invested a lot of time in designing and developing Slimline Roller Shutters Port Adelaide so that they not only look good but also helps your home become a more secure place.
Slimline Roller Shutters Port Adelaide provides not notch security to your homes or offices and by the great effort of our designer team we have ensured to make Slimline roller shutters available in 9 different colors.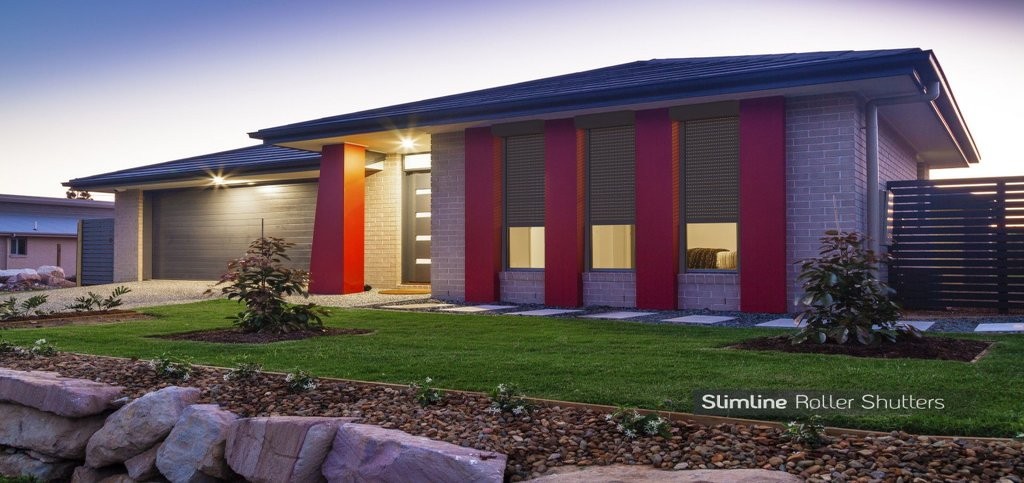 Some addition characteristics of Slimline Roller Shutters are :
Insulation Property:
Slimline Roller Shutters are designed for people living in port Adelaide by people of Port Adelaide. We have taken utmost care while designing Slimline Roller Shutters taking into consideration the climatic factor and bills. With our advanced design Slimline Roller Shutters insulates your home in winters to keep them warmer resulting in low bills and no energy consumption.
Secures your property:
Slimline Roller Shutters with its past records have built a reputation as the toughest and most durable Roller shutters in the area. They are purposely built with aluminium to provide protection to your home.
Beautiful aesthetics:
Slimline Roller Shutters are now available in 9 unique colours to match with your home and surroundings.
Gives you privacy:
Slimline Roller Shutters can be controlled by remote hence you control everything by the tip of your finger and doesn't allows outsiders to peep.
We also have 12 months interest free offers available for eligible buyers. Call Slimline Roller Shutters Port Adelaide dealer to know more about it and book your obligation free demo now.
Slimline Roller Shutters are designed specially for Port Adelaide, call your local dealer and ask for obligation free demonstration now
Local Dealer for Slimline in Port Adelaide Area
Our Local Dealer for Port Adelaide Region is Slimline roller shutter Port Adelaide. They are experts in installation and customer service, with first hand experience of Port Adelaide region they are poised to give you best possible installation of Slimline Range of Products.
Click below to request your obligation free demonstration by your local dealer.

Alternatively call Slimline on 1800 317 019
Dealers for Slimline around your suburb:
Window Roller Shutters | Security Roller Shutters | Aluminium Roller Shutters | Metal Roller Shutters | Electric Roller Shutters | Motorised Roller Shutters | Exterior Shutters