Slimline Roller Shutters now service Richmond and surrounding areas
In today's age, your privacy has been of paramount importance. Especially when you live in a busy suburb like Richmond which is very close to Melbourne CBD. Living in Richmond you would definitely be bearing the brunt of peak time traffic and noise pollution. How we wish our window blinds could also stop sound!
But there's no reason to worry now, Slimline Roller Shutters Richmond is along with it's local suburb dealer has designed roller shutters for your windows that match the aesthetics of your house/office and helps you stay away from noise pollution.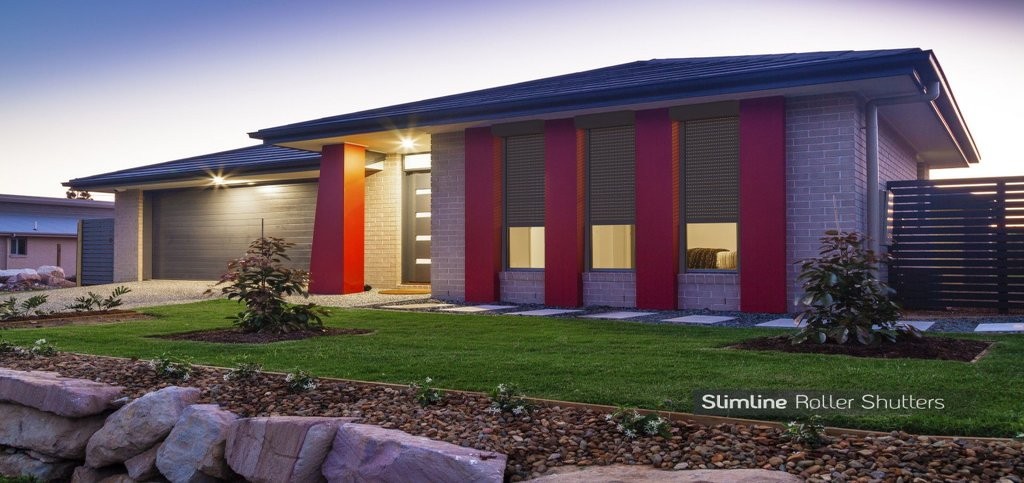 Is there only one reason to go for Slimline? Absolutely not. There are several reasons to go with Slimline roller shutters. Have a look at them:
Privacy: Slimline ensures people don't peep into your homes or offices.
Stops noise: Our advanced technology ensures the necessary noises don't disturb you.
9 colour bond options: You have not one or two but 9 colour to choose from, which are again selected by your local dealer. Keeping in mind the taste of your local suburb.
Security: You don't have to worry about thefts or burglary when you are out for weekend. Slimline Roller Shutters Richmond will help you seal your windows.
Insulation: We absolutely know how the Melbourne weather is, oh yes we also know how high your utility bills are. Every one in Melbourne knows this! This is where Slimline comes into action. It has got great insulation properties. Save your utility bill now.
Know more benefits of Slimline Roller Shutters.
What next? May be an obligation free demonstration by our local dealer..! Our local dealer of Slimline Roller Shutters Richmond would be there at your convenience to give you a demonstration with samples and whole mechanism. We have changed the way roller shutters work!
Slimline Roller Shutters are designed specially for Richmond, call your local dealer and ask for obligation free demonstration now.
Local Dealer for Slimline in Richmond Area
Our Local Dealer for Richmond Region is Slimline Roller Shutters Richmond. They are experts in installation and customer service, with first hand experience of Richmond region they are poised to give you best possible installation of Slimline Range of Products.
Click below to request your obligation free demonstration by your local dealer.

Alternatively call Slimline on 1800 317 019
Dealers for Slimline around your suburbs:
Window Roller Shutters | Security Roller Shutters | Aluminium Roller Shutters | Metal Roller Shutters | Electric Roller Shutters | Motorised Roller Shutters | Exterior Shutters